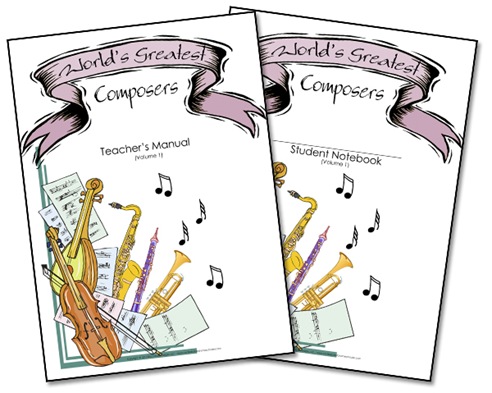 The Christmas break has been an awesome opportunity for me to rest and reflect on what we want to achieve as a homeschool this year. I admit that I love
planning for a new year
and a few weeks ago I completed our
homeschool daily planner for 2013
.
So, now I thought I would list the curriculum we are planning to use for Term 1 and beyond.
Devotion / Bible Study
-
10 days of character studies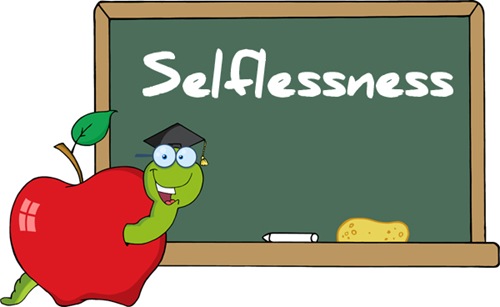 Confessions of a homeschooler
is one of my favorite non-Australian blogs. It is beautifully written and she offers great insight, tips, curriculum reviews and also free material such as the character study What I love about this character study is that it's ready to go and includes memory verses (which I print and laminate) as well as cute little apples to stick on the wall for each character trait which include patience, self-control, diligence, honesty etc.
Maths
-
Singapore Maths
I am a huge fan of Singapore maths. My boys both really love maths which I want to nurture as I always struggled with maths in school. Each lesson in this curriculum begins with suggesting games and activities using manipulatives (I'm addicted to maths manipulatives) and then scripts a whole lesson with reinforcement from an easy to read text book and workbook.
I also source maths games from
k-3 teaching resources
and
enchanted learning
and I also use the targeting maths CDroms for when I work individually with one child. I am actively looking for some supplements to what we are doing for review.
NEW - We are introducing
studyladder
this year!
Grammar
-
First Language Lessons For The Well-Trained Mind
I love this. These are super quick, simple lessons that build on knowledge each time. There is a lot of repetition but we often skip this.
Spelling
- We will continue with
sequential spelling
until we decide on an alternative.
Handwriting
-
Handwriting Without Tears
This is another curriculum we love! Handwriting is not my boys, um, strength. I purchased the first 3 complete sets of these books secondhand from another homeschooler. We also have HWOT app for the Ipad. These are easy, quick lessons and so far there have been absolutely no tears!
Phonics
-
Reading Eggs Online
DS5 will continue using reading eggs and some sight words. He seems to be doing well with his reading so we don't feel any need at this stage for a phonics curriculum. We also have phonics fundamentals which we use an occasional supplement.
Writing
- NEW
writeshop
I am super excited about starting this curriculum and will let you know how it goes!
History
-
Story Of The World
We began this curriculum last year and although a little heavy at times for DS5 and DS7 I like the fact that it utilises a read-aloud. I found it a little boring at times (did I really just say that?) so wavered in my motivation with this one. It is quite challenging also and I found myself getting frustrated that the kids couldn't remember key elements until I realised, neither could I!
Science
-
Considering God's creation
This is NEW - I will let you know how this one goes!
Music
-
Composer Study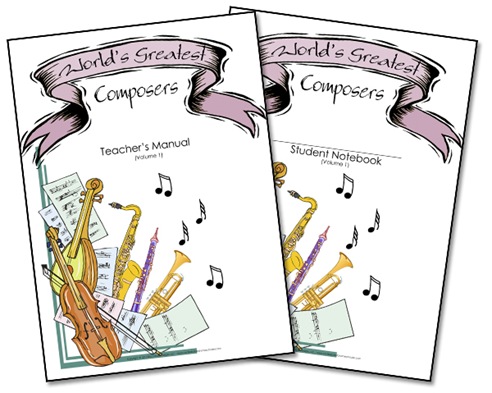 This is also NEW.
So, here is a basic outline of what we will be doing for this homeschooling year. Of course, it is subject to change if something doesn't work out or the kids needs evolve but this is the plan. Flexibility is just one of the many benefits of homeschooling. We also have a few other bits and pieces we use as well as Ipad apps. If you are interested in finding out what those are please comment below and I will let you know.